Featured Speaker Presentations at PanSIG 2019
Information about PanSIG 2020 will be coming soon. In the meantime, this page from last year should give you some idea of what to expect.
Featured speakers are sponsored by SIGs or other participating organizations.
Dr. Charles Browne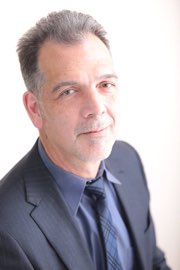 Professor of Applied Linguistics, Meiji Gakuin University
Sponsored by: Vocabulary SIG
Title: A Brief Update on NGSL Wordlist Research
Abstract: Browne and Culligan have published 5 open-source, corpus-derived word lists to help meet the needs of second language learners of English. The NGSL, NGSL-S and NAWL were published in 2013 and the TSL and BSL were published in 2016. This presentation will introduce some of the additional work on the lists, tools that use the lists and published research where the lists have been a prominent component of the study.
Keywords: Vocabulary, Corpus Linguistics, Online Learning